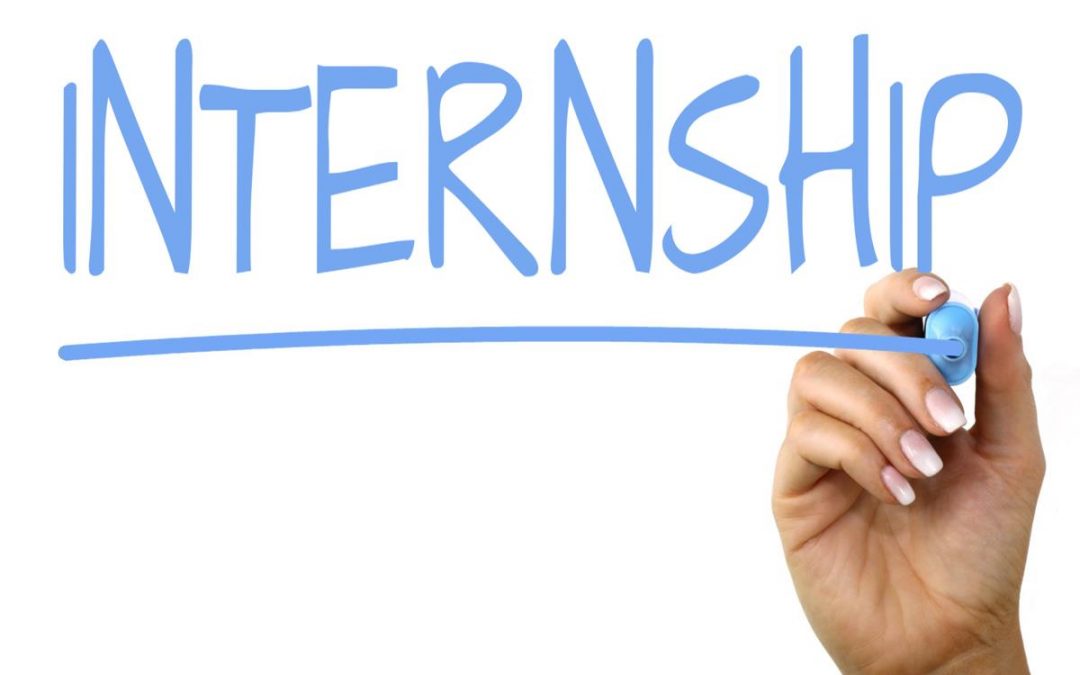 Are you an Innovator? Are you interested in technology? Want to develop your research and development skills?
Pakengimed brings opportunity for you to fulfill your dream of working as an innovator and inventor. Pakengimed is engaged in design and development of healthcare, diagnostic and innovative equipment under its mission of "Design Local Go Global". To engage youth of country we have launched a unique internship opportunity in Pakistan that focuses on developing skills of university students by providing them opportunity to work on real life projects and get understanding about design and development tools.
Program is unique as it is framed keeping in mind students needs. We offer unique internship program which don't require full time office presence. Only Internship Program in Pakistan that is 100% virtual meaning you can perform it at your place and time of comfort.
Duration: 4-8 Weeks
Eligibility: Undergraduate or Graduate (Electrical, Mechanical, Mechatronics, Biomedical and Computer Engineering)
Working Hours: 14 Hours/ Week (As Per Your Convenience)
Fees: Free of Charge
Certificate: Internship Certificate And Achievement Certificate for best performers